Marshall Islands 3000 sets off-gird household system July, 2012
Off gird household system with solar modules from Resun Solar.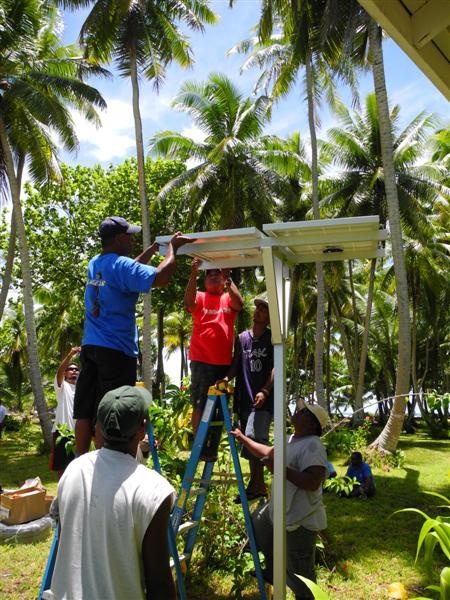 In less than 1 month, more than 3000 sets solar system with RS6P solar moudle are installed beside local home, Marshall Islands. Solar energy supplies the building with electric, as well as lighting of the adjoining area.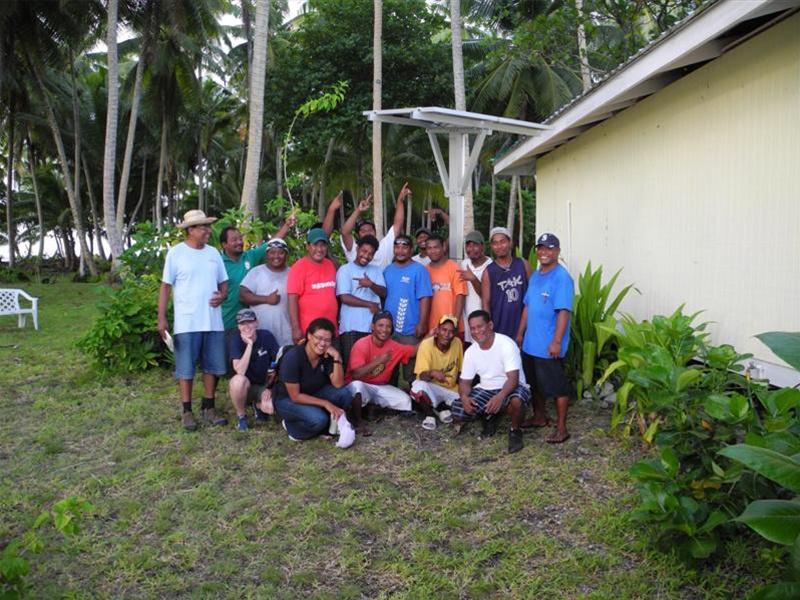 "High expectations were given to this project due to its uniqueness. That is why we selected Resun Solar's polycrystalline modules. We were looking for high quality and outstanding performance, as well as proven reliability. The PV system has performed well ever since installation, " said our customer.
The PV system is local first photovoltaic installation. Our customer have received positive feedback from local user, it is clear that the project has gained acceptance in the region.