Restar Solar Brings the Latest Products to the 2018 Power Nigeria Expo
Sep. 28, 2018
2018 Power Nigeria Expo was held on September 25-27, 2018 at the Victoria Island Landmark Center in Lagos, Nigeria. As the exhibitor of the exhibition, Restar Solar unveiled the latest PV module products at the exhibition, attracting many overseas customers consultation.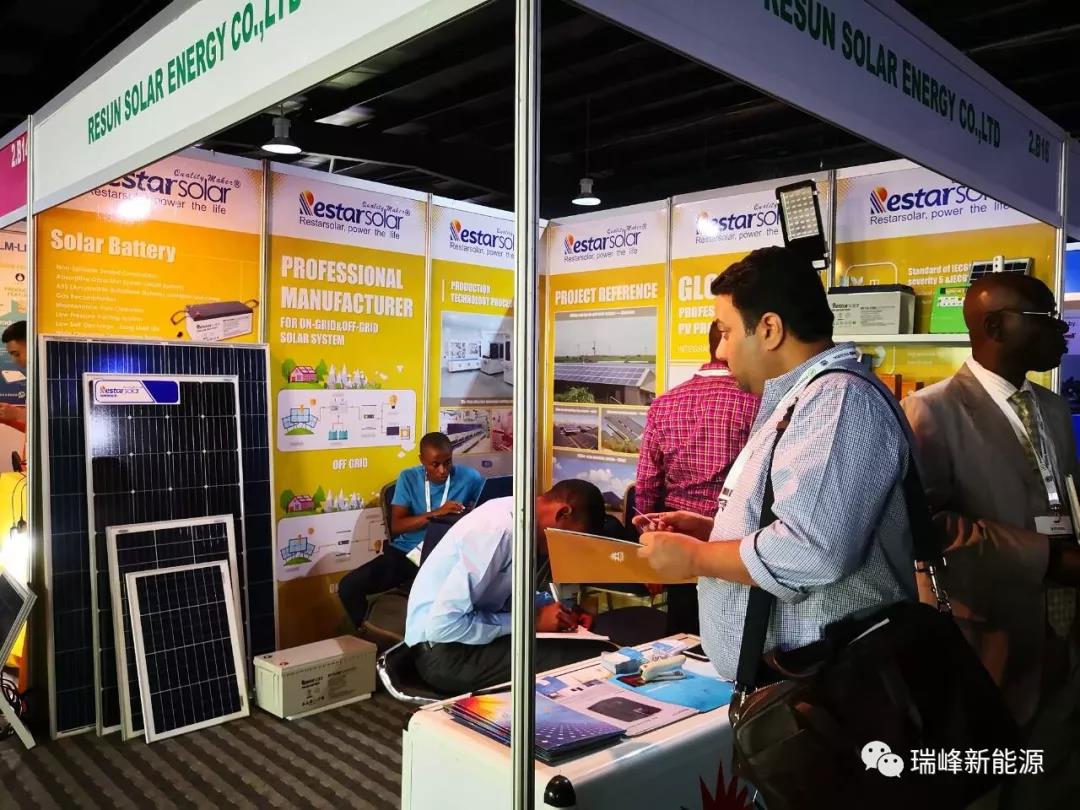 As a global professional PV module supplier, Restar Solar continuously develops ideas, expands sales channels in various aspects, innovates in technology, pay much attention to quality and proves with practice. Restar Solar took many new products and negotiated with overseas customers at the exhibition.

At the exhibition, Restar staff gave customers a detailed introduction to the performance of each PV module, so that customers have a better understanding of our products, and reached a number of cooperation intentions on the spot.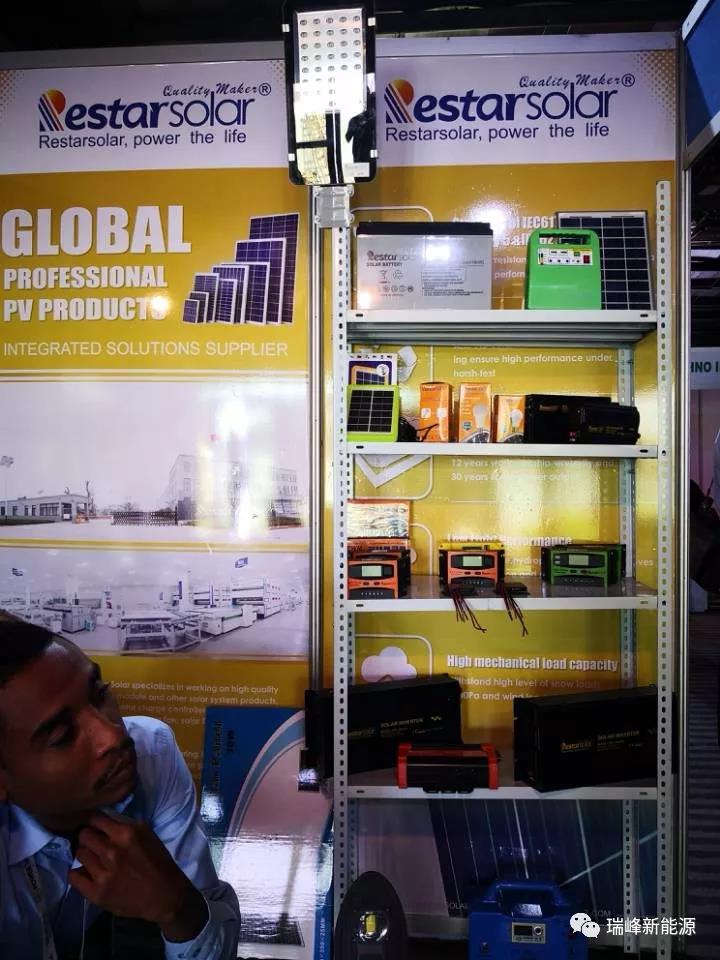 By the 2018 Power Nigeria Expo, Restar Solar continues to develop its international customers to enhance its position and influence in the international market. Restar Solar continues to provide high-quality products and services to customers in various countries, thereby enhancing the brand value of its products. Our goal is not only Africa but also the world.