Restar 100KWp off-grid ground solar project in Mozambique, Aug 2012
This solar power project located in Mozambique, is a cooperation of Restar Solar and a solar company in Mozambique for the commercial installation of 100KW.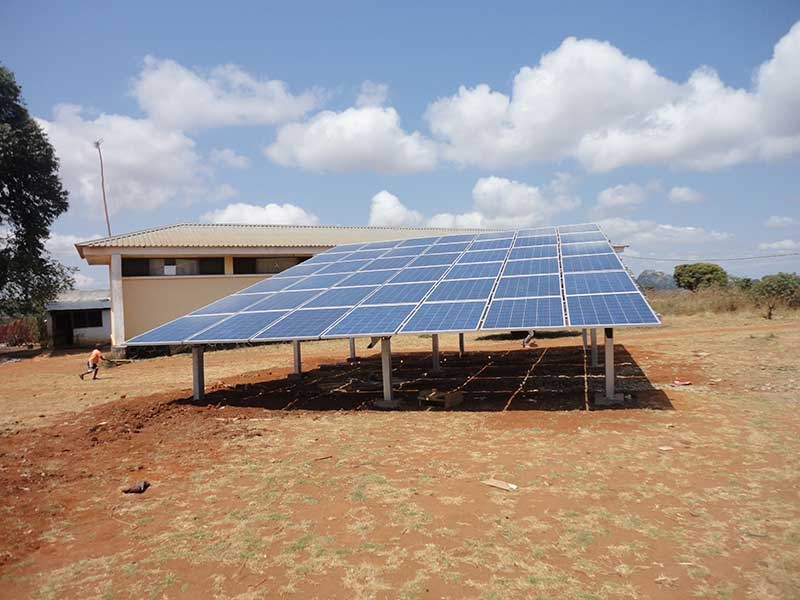 "Restar Solar not only delivered high quality solar modules, but also consulted with us on engineering and design, and provided full customer support throughout the project." The general manager of the solar company said.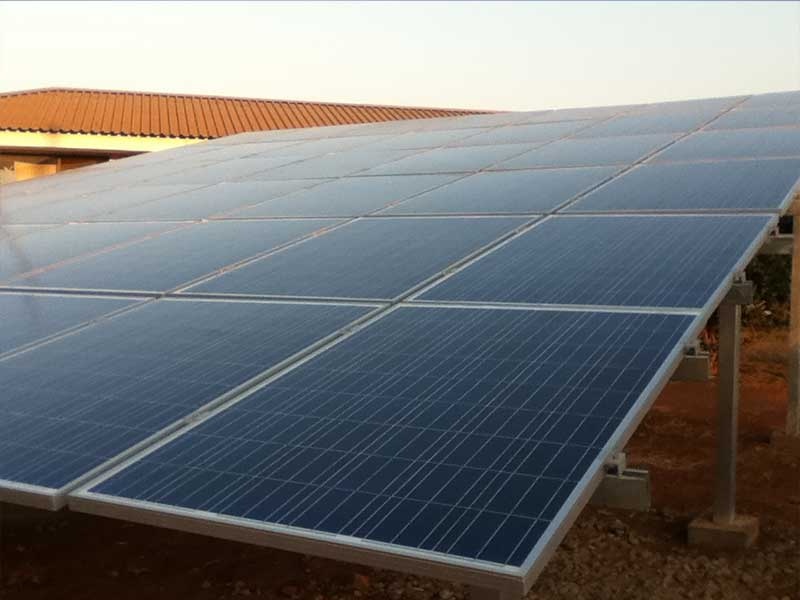 Restar Solar supplied high efficiency RT6C-250P modules for the project. The company's 250W modules outperform competing 60 polycrystalline cells in the market, producing close to 5% more power annually according to PV system simulation. In addition, all Restar solar modules come with a 10-year material warranty and a 25-year linear power output performance guarantee backed by TUV/CE/ISO.